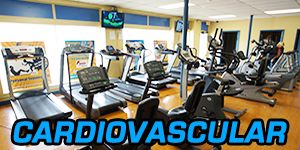 Family Fitness Center of Sparta offers a complete cardiovascular weight-loss training area with treadmills, elliptical trainers, recumbent bikes, upright bikes, and cardiovascular entertainment.
Did you know that cardiovascular exercise should be performed a minimum of 3 times per week for at least 20 minutes per session and is helpful for improving your cardiovascular system i.e. heart, lungs, veins, and arteries.
In addition to being helpful to the cardiovascular system you will also burn lots of calories as well as increasing your energy level and vitality.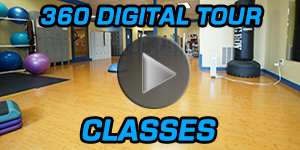 Family Fitness Centers offer more than 175 group exercise classes throughout the West Michigan area weekly. Here at our Sparta location you can enjoy group fitness classes like cardio kickbox, total body workout, abs & core, yoga, and zumba®.
Our classes are fun and each class is taught by a local certified group fitness instructor. We offer all the equipment, all you need to do is show up at the scheduled class time to participate.
So take a look at our online group exercise class schedule, bookmark the page, and try one of our fun and exciting classes. See Schedule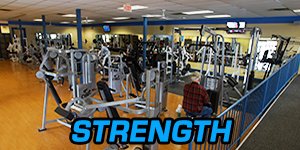 Family Fitness Center of Sparta offers a large selection of industry leading strength training selectorized and circuit training machines, free weights, and functional training equipment.
Our workout areas include pin-select, plate-load, and cable machines by Cybex®, Icarian®, and Nautilus®.
Need help with an exercise program? That's what Family Fitness Centers is all about! Our staff of certified personal trainers are dedicated to helping you accomplish your health and fitness goals. Every member receives a free session with a personal trainers who will help you to establish a safe and time efficient exercise program.
*Local residents, first time visitors, 18 years or older.